FUN THINGS TO DO: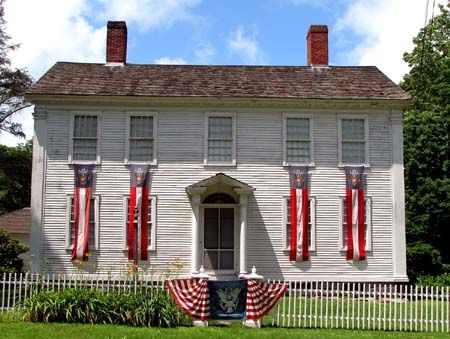 AMASA DAY HOUSE - a Federal style home that was built in 1816 for farmer, Colonel Julius.Chapman.
The First Church of Christ, Congregational is an architectural masterpiece. Designed by the famed architect Lavius Fillmore, it was built in 1794.
EAST HADDAM HISTORICAL SOCIETY MUSEUM - Among the highlights of the museum are a photographic display of the rise and fall of the Industrial Age in Moodus Village, Native American artifacts dating to 1300 B.C. a photographic exhibit of the building of the East Haddam swing bridge, and a collection of changing fashions with period costumes on display.
EAST HADDAM STAGE COMPANY was established in 2001 to produce non-musical theatre events emphasizing character, story and language. EHSCO is a professional company utilizing diverse and creative CT staff and talent. We showcase new works by CT playwrights, established plays and other spoken word art forms such as poetry and staged readings.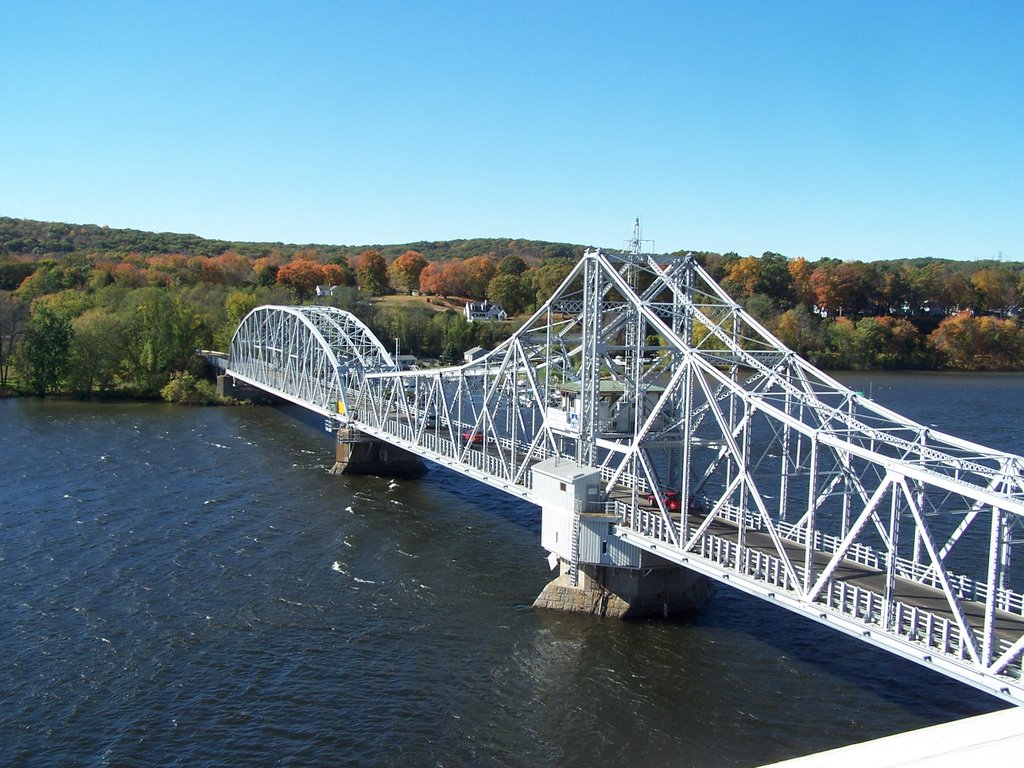 EAST HADDAM SWING BRIDGE - which swings to accommodate river traffic, is a local landmark. Built in 1913, the 899-foot long bridge is reputed to be the longest of its type in the world.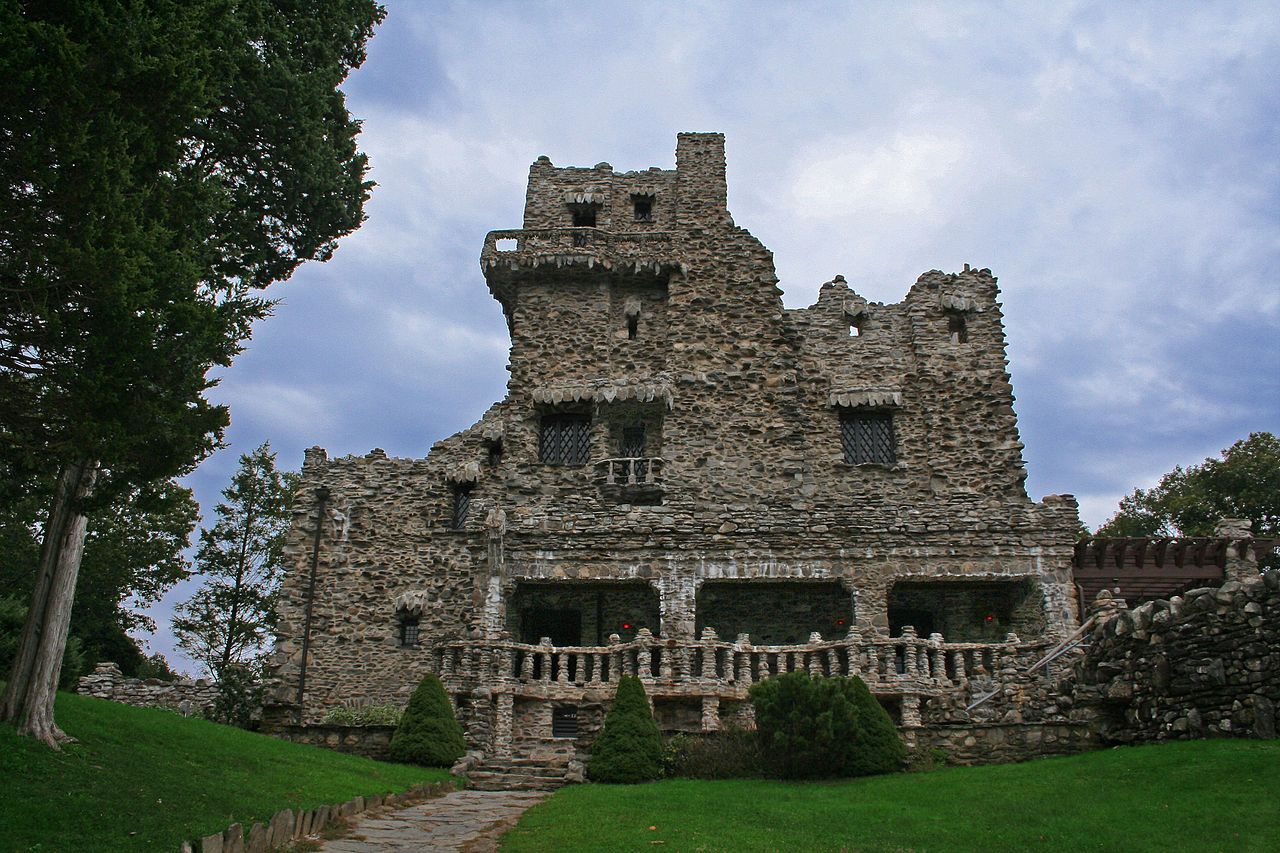 GILLETTE CASTLE - Inspired by his love of the Connecticut River, Hartford native William Gillette began construction of his "castle" in 1914. The building, said to be modeled after the Normandy fortress of Robert LeDiable, father of William the Conqueror, was not completed until 1919. Standing 200 feet above sea level, it affords visitors a spectacular view of the river valley.
Best known for his role as Sherlock Holmes, Gillette was hugely successful and having amassed a sizeable personal fortune, he spared nothing in the design of his castle.
GOODSPEED MUSICALS
GOODSPEED OPERA HOUSE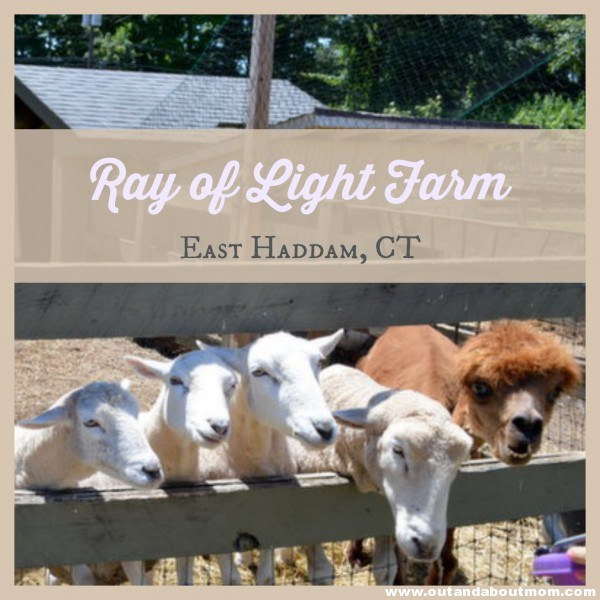 RAY OF LIGHT FARM - a non-profit animal rescue and animal-assisted therapy center committed to helping people make a positive connection with life through our animals. The public is invited to visit and see the vast collection of animals, including llamas and an alpaca, goats, pigs, rabbits, chickens, ducks, geese, turkeys, guinea pigs, guinea fowl, miniature cows, miniature donkeys, mini horses, mules, and, of course, horses and ponies.